About

Services

Publications

Testimonials

Contact

Portfolio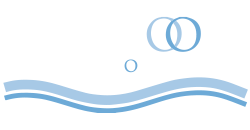 About
Star Pools exceeds client's expectations with the creation of long lasting, innovative, and artistic luxury pools. We utilize the latest advancements in the fields of automation, hydraulics, sanitation and lighting to ensure that our pools operate efficiently with minimal care.

Star Pools has won numerous Regional and International awards which has put Star Pools in an elite position among Houston's pool builders.

Star Pools gives back through donations to the Texas Children's Hospital, St. Jude's Children's Research Hospital, and the Multiple Sclerosis Foundation.
Bio
Steve Wilson, the founder, is educated in the Genesis 3 design schools and his passion for quality insures the pools are designed, engineered, and built with precision.

Peter Bileti, project manager, was a stone mason on many high-end projects for 40 years before joining Star Pools. His experience and eye for detail assures each project is built to the highest standards.

Jack James Morahan, design associate, received his undergraduate degree from Texas A&M in Environmental Design. His primary field being Architecture and his innate attention to detail is evident in every design for Star Pools.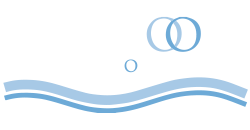 Site Planning
Pool and Deck Design
Outdoor Structures
Construction Administration
(Revit & AutoCAD) Modeling
Portfolio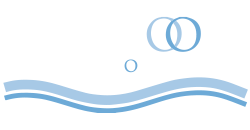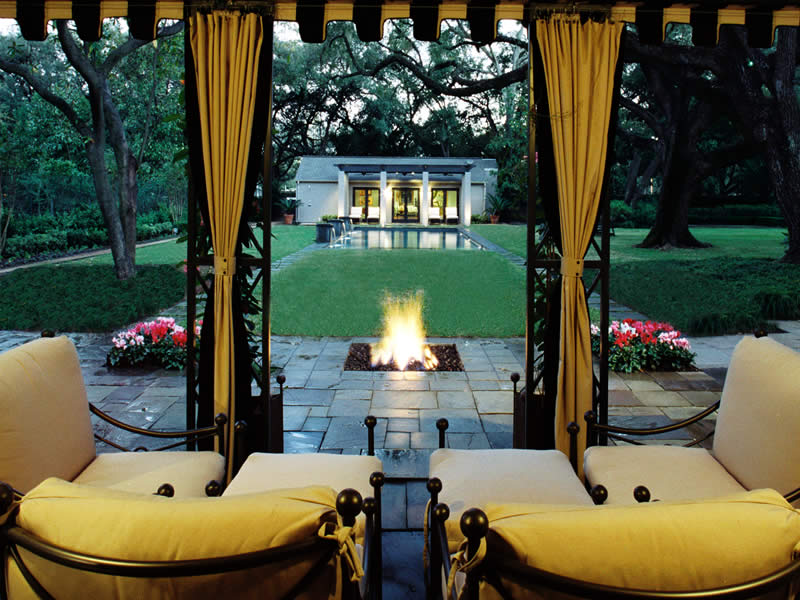 "Thank You very much for the outstanding job you and your team at Star Pools have done at our house with the pool. The work was done without too much stress or delay, and we appreciate your working so diligently. Please know how much we value your organizing the stone mason around your schedule. You deserve a big round of applause for creating a masterpiece!"
---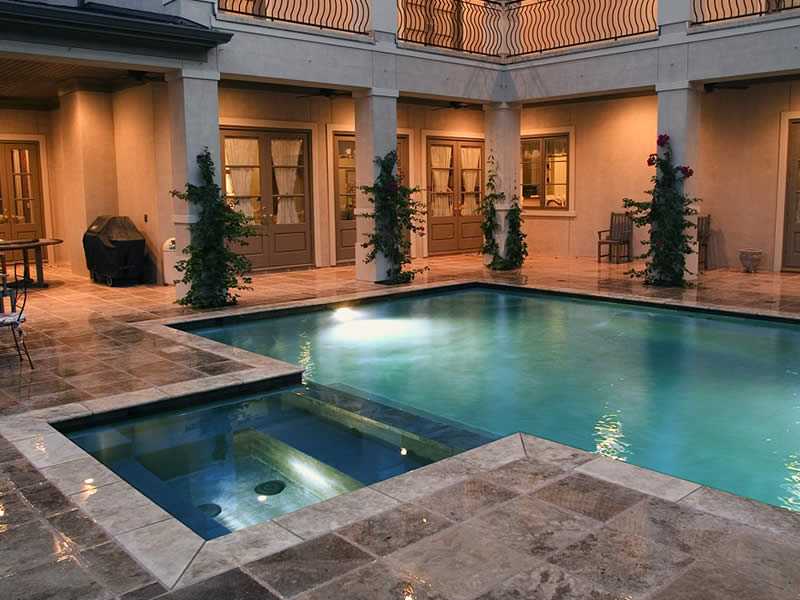 "Thanks for your hard work on our pool. We love it and enjoyed working with you!"
---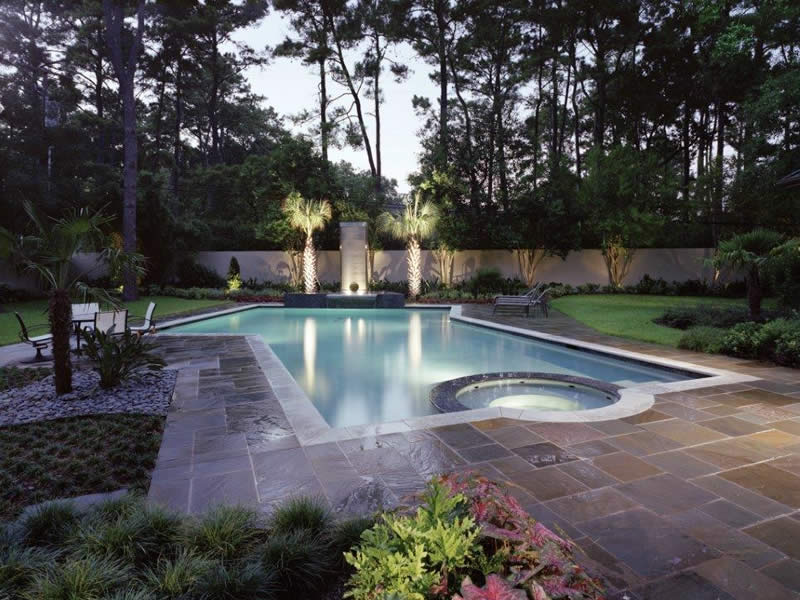 "We wanted to write to tell you how happy we are with our new swimming pool. It is getting constant use. You and your company and subcontractors did an outstanding and thoroughly professional job in all phases of the project, and the result shows. The pool is magnificent! It was a pleasure working with you and everyone else, and you have our unqualified recommendation. Feel free to use our name as a reference. Let us know anytime you would like to show the pool to potential customers. Thank you again."
---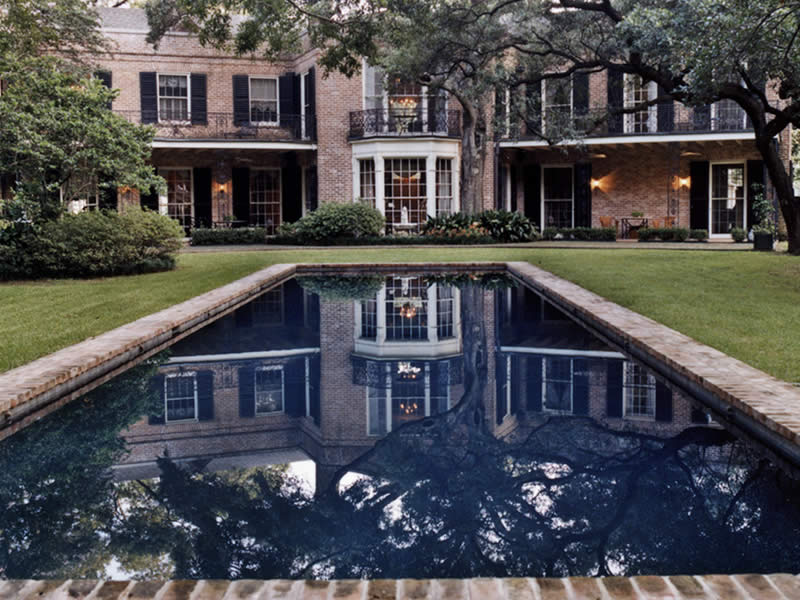 "Just a 'short' note 'reflecting' on your Association of Pool + Spa Professionals tour. It is an honor to be included. We adore our garden masterpiece that you and your Star-studded team created to fulfill our estate dreams. You will always be a Star in Houston!"
---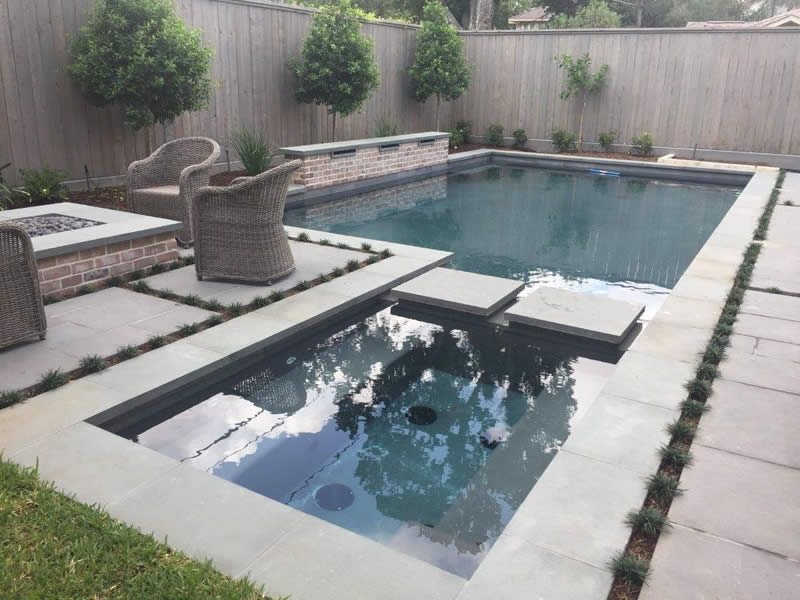 "Thank you so much for your help! I know you don't do little jobs, (this was big to me). Thank you!"
---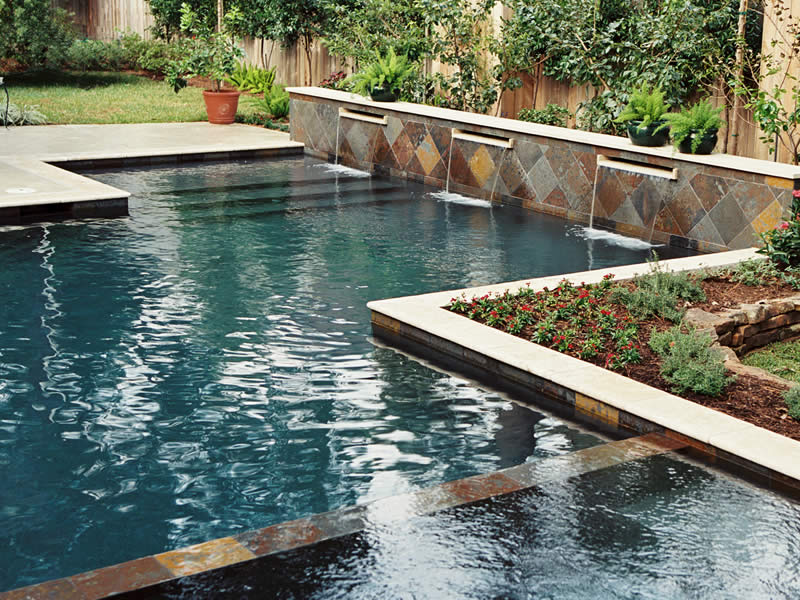 "We just wanted to thank you for following up on the completion of our pool. We noticed the "diamonds" were installed on our foundation wall and we especially wanted to thank Pete but we did not have a telephone number or email address for him so please pass on our heart felt thanks. Thanks for a great job."
---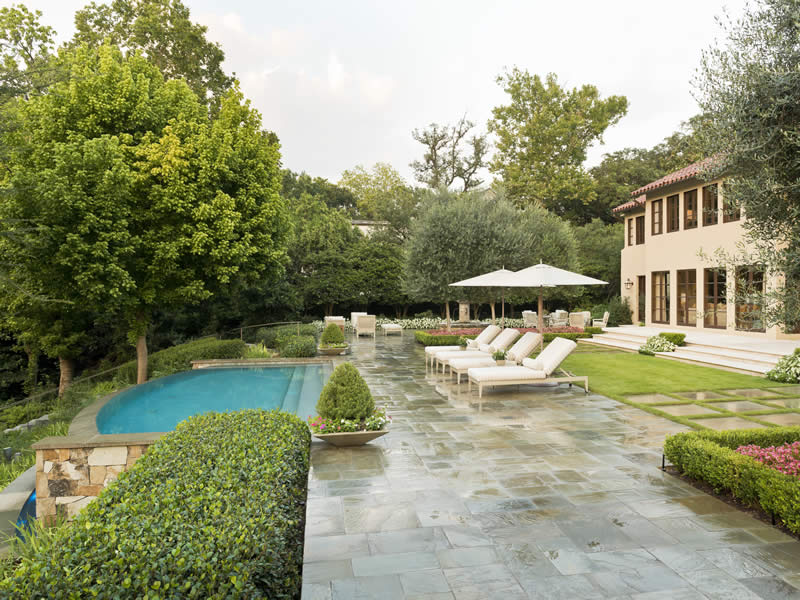 "Our pool looks fabulous and the new plaster is even more attractive than we could have hoped for. The finishing touch was the landscaping and deck areas...we now have a haven for our enjoyment and to entertain our guests. I will gladly recommend Star Pools to anyone looking for a contractor for a high end pool."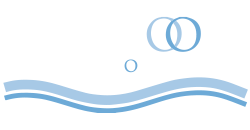 Star Pools physical address:
3302 Canal Street, Suite 36
Houston TX 77003

Star Pools mailing address:
PO Box 1091
Cypress TX, 77410

Office: (713) 688-7827
Fax: (281) 758-2492
Cell: (281) 701-2600

Email
Request A Quote
(* Required)